Basic Info
Model NO.: KDZJ-KB-001
Origin: Beijing
HS Code: 90211
Product Description
Product Composition: It composed of aluminum alloy joint branch, plastic sheet, textile lining etc.
Functions:
1. Controlling of hip adduction, flexion, abduction and extension angle, according to the requirement of doctor.
2. Can be used when lying, sitting and standing.
Scope of application:
For infant patient is less than 3 year-old with congenital hip dislocation, conservative treatment for congenital hip dysplasia, for infant patient after congenital hip dislocation relocation surgery
Usage method;
1. Should be used under the guidance of physicians.
2. Select brace base on clinical indications.
3. Measure the level circumference of waist in erect position, choose the applicable product.
4. Put on the product and button up.
5. Adjust tightness, make sure the chuck and the centre of hip joint are at the same level.
Caution:
1. Please purchase and use under the guidance of doctors.
2. Children should use it under the supervision of adults.
3. Do not buckle the button too tight, avoid too much pressure for skin.
4. Keep the joint flexible and clean, avoid drop-in of foreign matter and fragment.
5. The metal part of the water should be used as soon as possible with a dry cloth to wipe clean; damp environment can lead to corrosion, rust.
6. Soft fabric washed with damp cloth and soft detergent, avoid acidic corrosive substances.
7. The thermal conductivity of metal parts will avoid prolonged close to the flame, or directly affected by sunlight, damage the body to prevent overheating of the metal or plastic deformation and soften.
8. The storage temperature should be in 15-30 ºC, humidity below 60%, and storage in a cool place.

Duration: 3 years.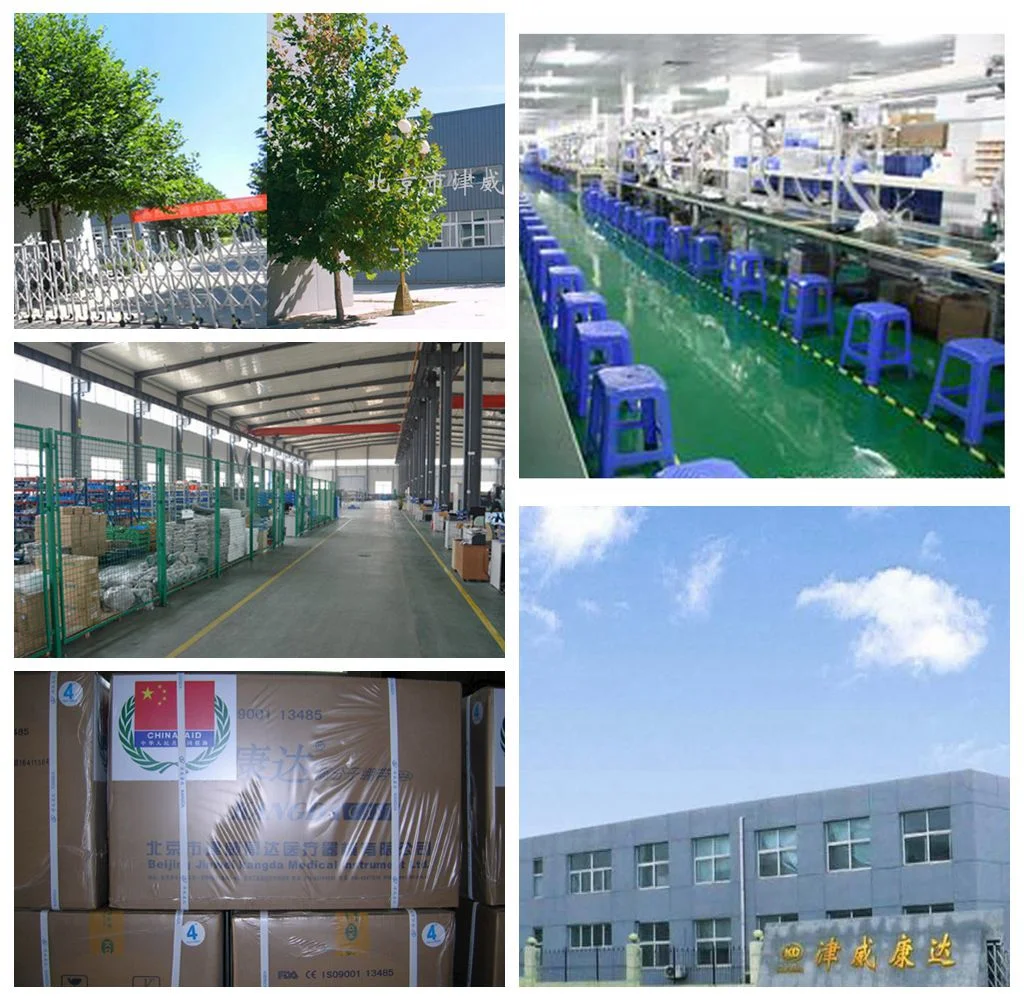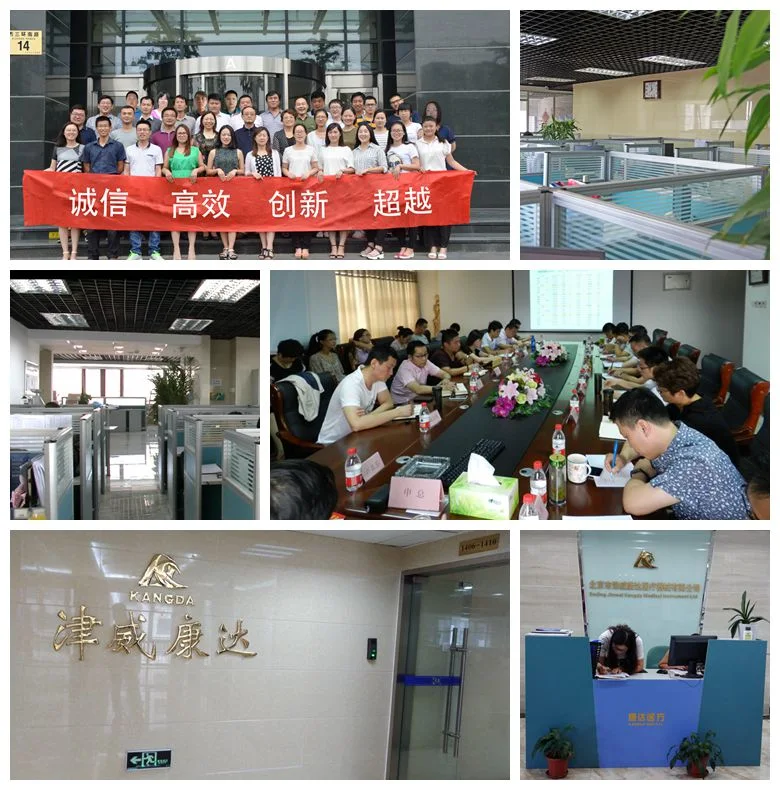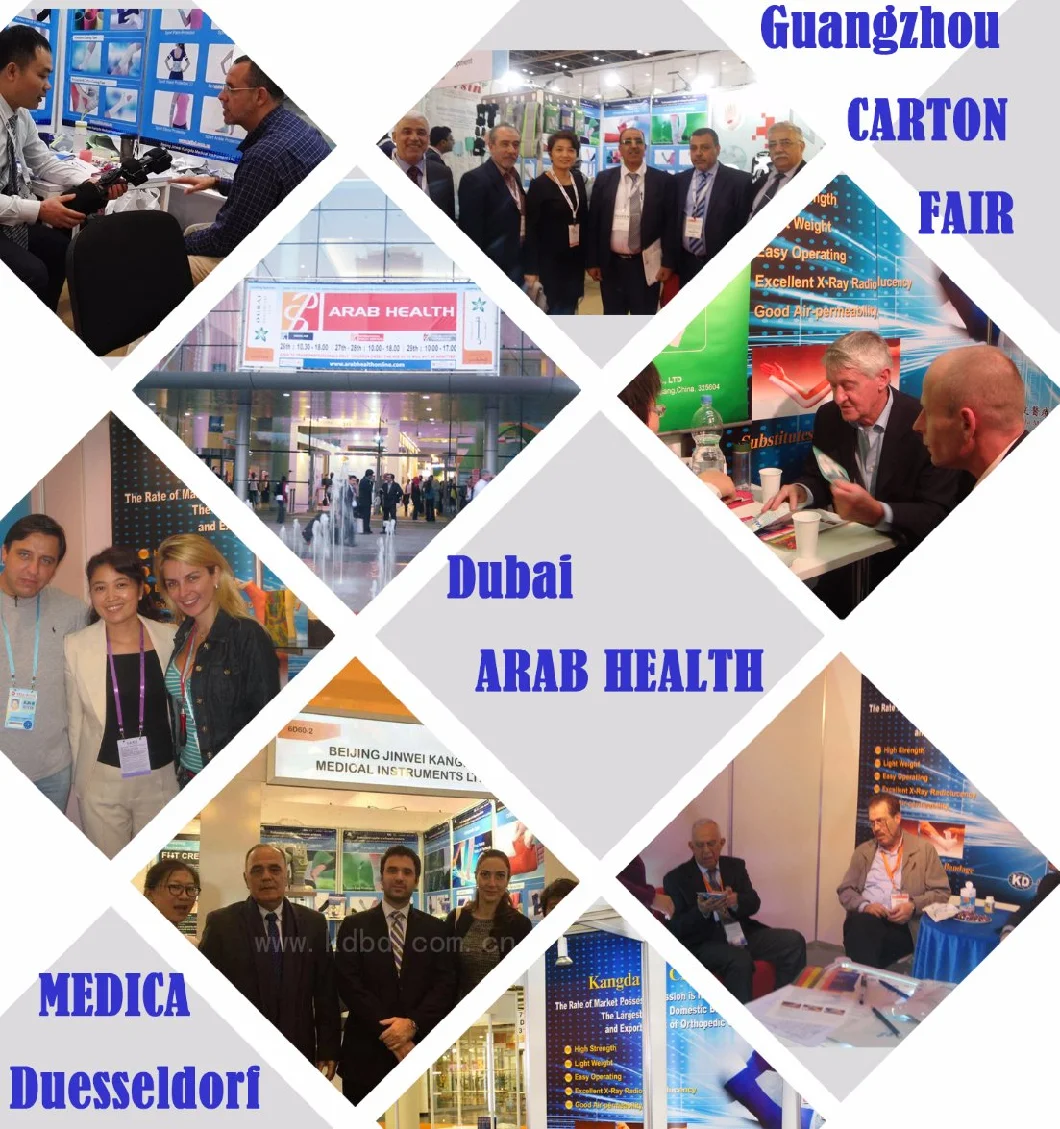 C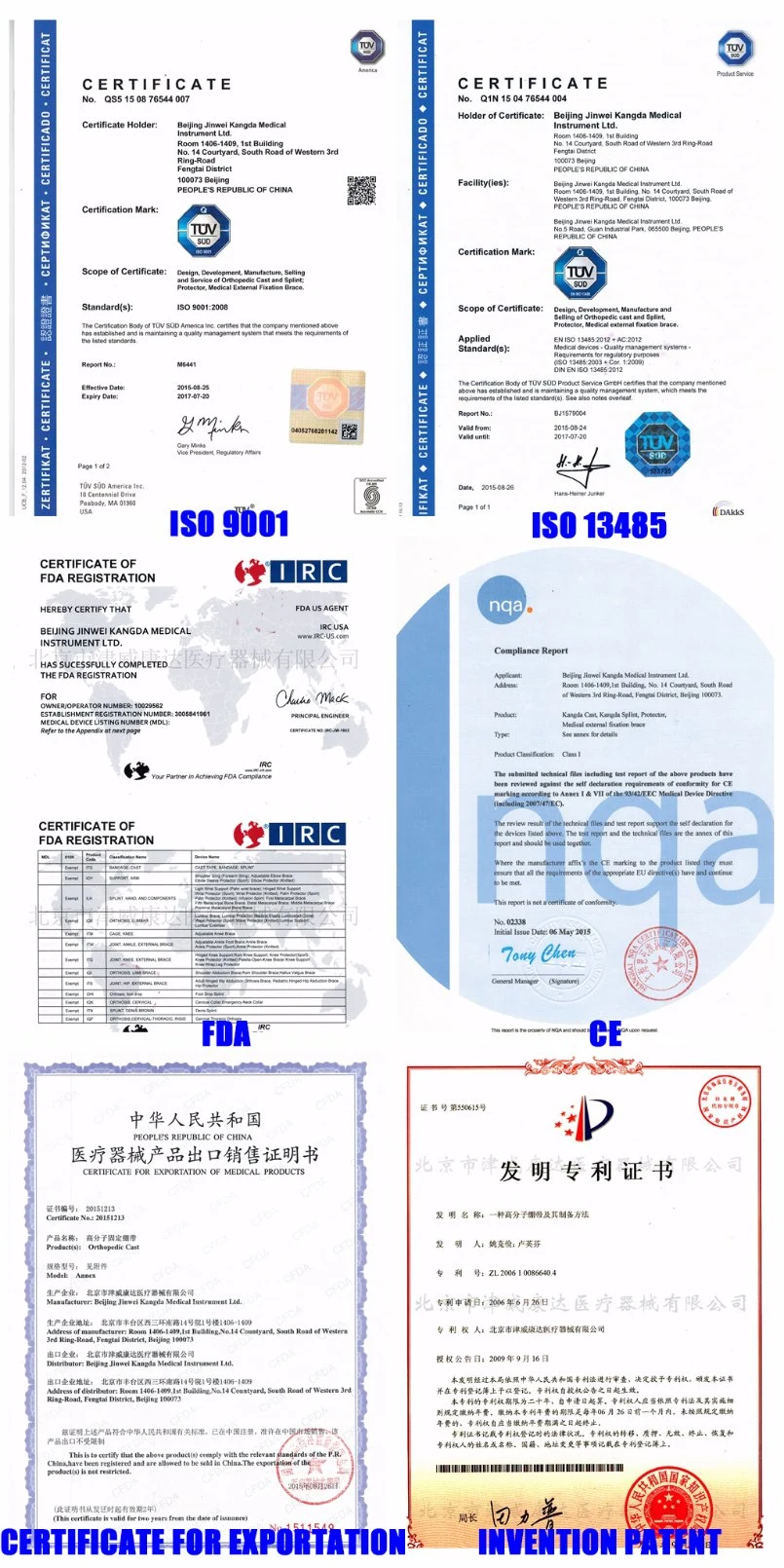 Contact way:
Ivy wei---Sales manager
Beijing Jinwei Kangda Medical Instrument Ltd.
Add:1406-1409,1st Building ,No 14 courtyard,South Road of Western 3rd Ring-Road,
Fengtai District,Beijing 100073 China
Tel: +86-10-63394999-8654
Fax:+86-10-63334994
Mobile:+86-13426167906

website:Http://jinweikangda.en.made-in-china.com