Instruction:
Adjustable ankle foot orthosis II
Model: KDZJ-ZH-004
Specification:
Spec. S M L
Foot length/cm <19 20-26 >27
Scope of Application:
Acute or chronic sprain of ankle, effusion of ankle joint, instability and external fixation during rehabilitation of ankle joint.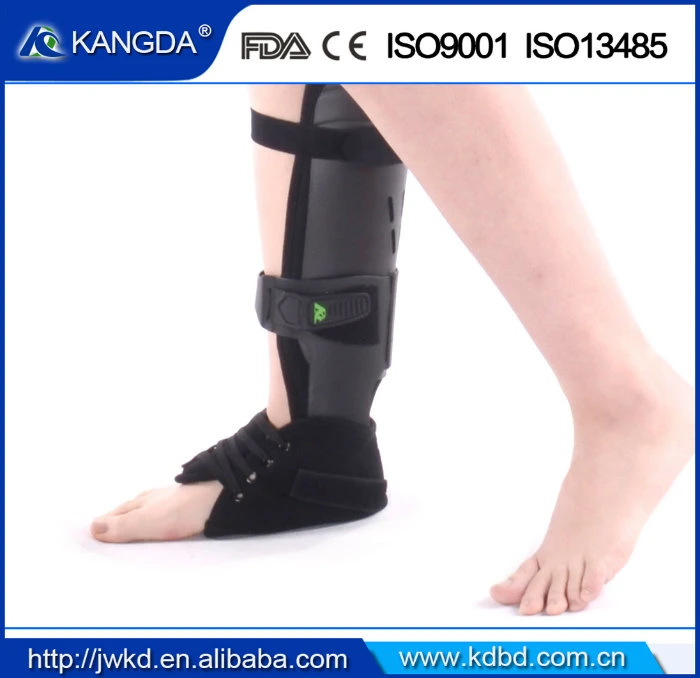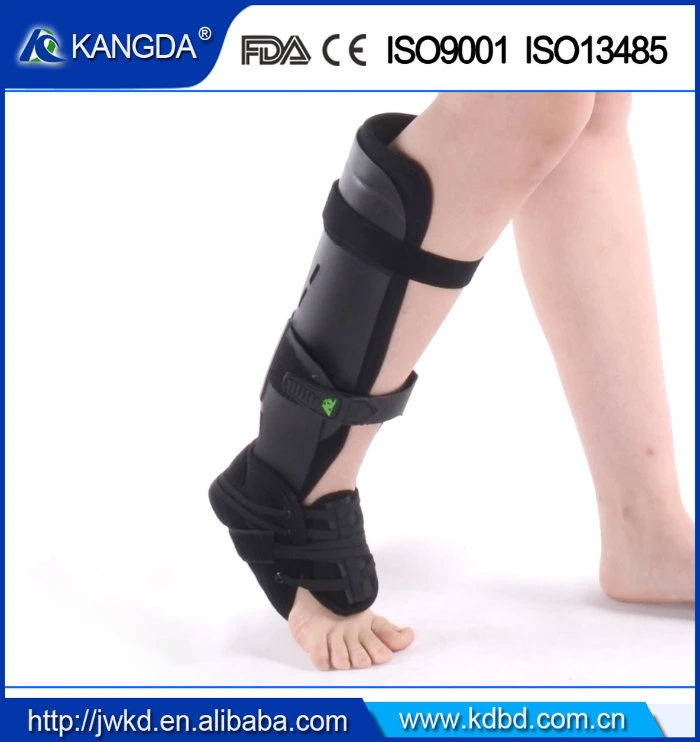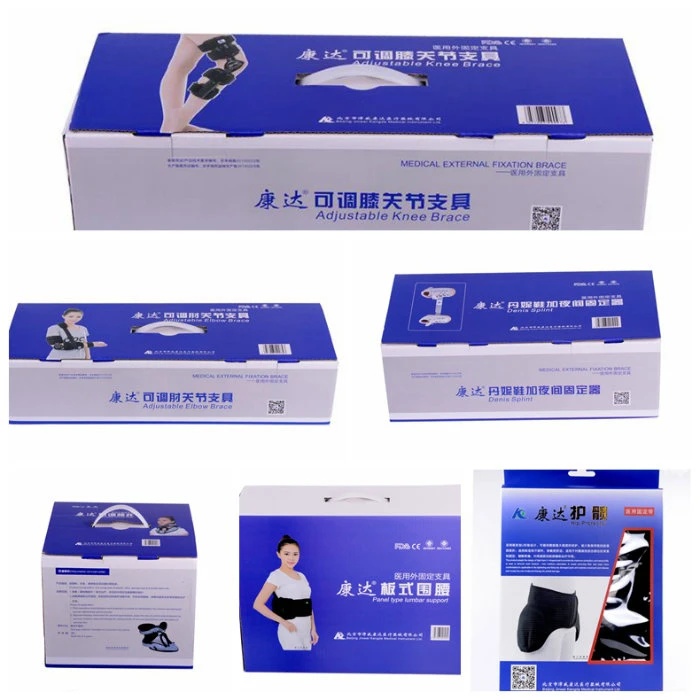 Package:
Small carton 62*40*40cm
Large carton 73*49.5*42cm
All the international express and transportation is available with best price and service.Below are parts our products.

Beijing Jinwei Kangda Medical Instrument Ltd. was founded in 2001, which specialize in these products' research and development, production, sales at home and abroad. We are the supplier of the central materials reserve, China MEHOCO CO., LTD's export and military material procurement. The company has 20 production lines of body protector, orthosis brace. Jinwei Kangda as the high-tech enterprises has won a number of national patents and quality excellent award of Beijing. All the products have ISO, CE and FDA certificates. Our products are used in thousands of hospitals in China and exported to Europe, Middle East and Southeast Asia and more than 30 countries, we are the largest base of orthopedic casting tape and splint research, manufacture, exportation in Asia.
Sincerely welcome companies at home and abroad contact and cooperate with us to realize complementary advantages, win-win cooperation and harmonious development together. Company address: Room 1406-1409, 1st Building, No.14 Courtyard, South Road of Western 3rd Ring-Road, Fengtai District, Beijing 100073, China.